Moim największym problemem jest to, że ciągle za czymś tęsknię. Latem tęsknię za wełnianymi swetrami i pustą plażą, zimą natomiast za leżeniem na trawie i oglądaniem zachodów słońca. Właśnie w takich momentach pojawia się w mojej głowie impuls, który każe mi zrobić zdjęcie. Często kiedy jestem w takim stanie, to wracam do starych fotografii. Czasem robię zdjęcia, żeby zachować ważne momenty i emocje, które mi towarzyszą w danej sytuacji, a niekiedy, bo widzę coś dziwnego i muszę to uwiecznić. Minimalizuję ilość treści w obrazie, żeby przekaz był czysty.
Inspiruje mnie to, co widzę. Ludzie, z którymi rozmawiam czy po prostu, których mijam na co dzień. Miejsca, do których powracam i epizodyczne sytuacje niewątpliwie mające ogromny wpływ na mój sposób postrzegania rzeczywistości.
Dwie moje sesje ukazały się na łamach magazynu "Boys by Girls". Jedna w formie internetowego edytorialu, a druga jako edytorial na Instagram.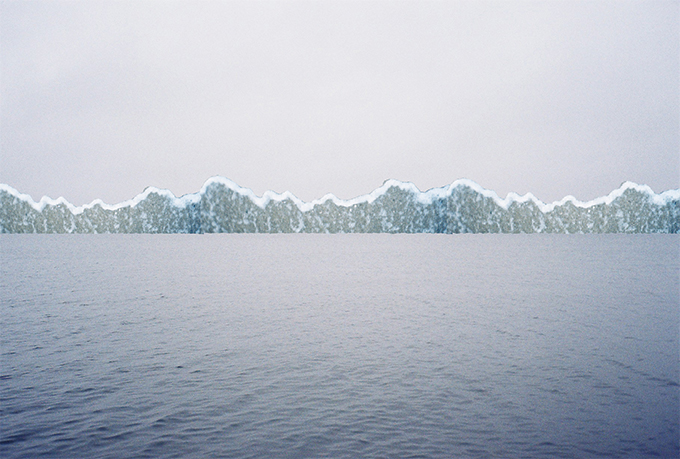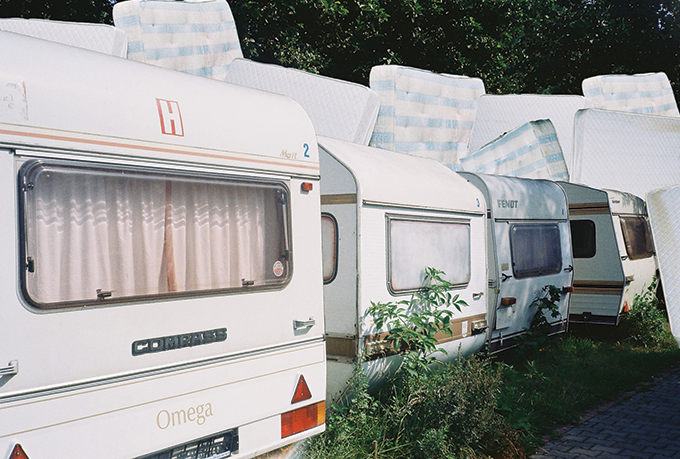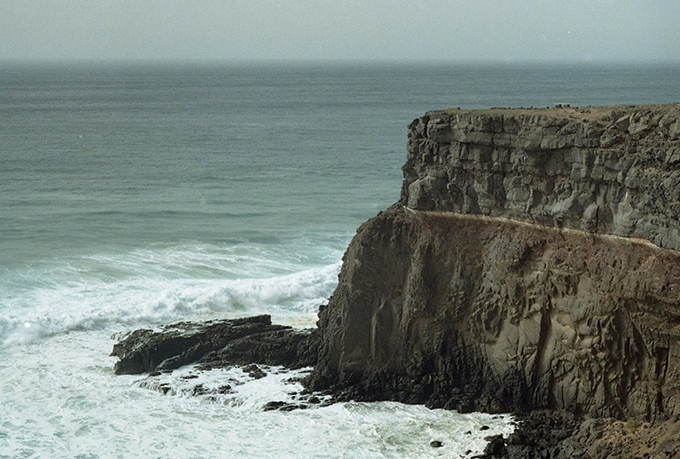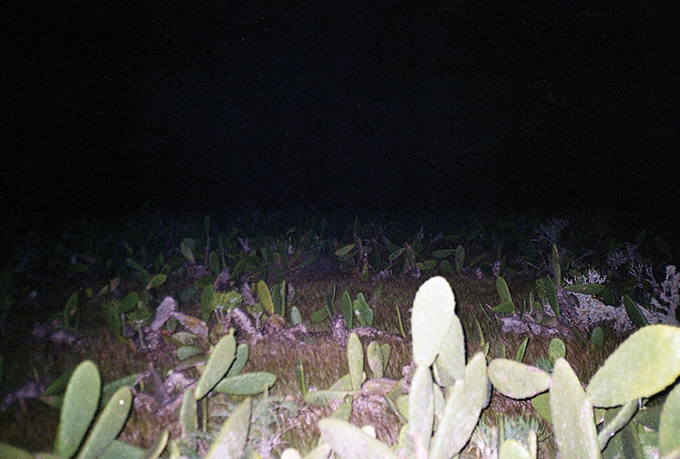 Więcej prac możecie znaleźć na moich kontach na Tumblr oraz Instagramie, na którym pojawiają się również sceny z mojego życia.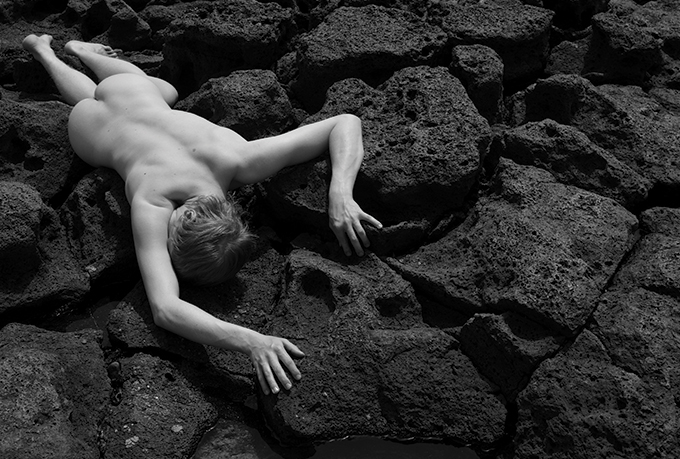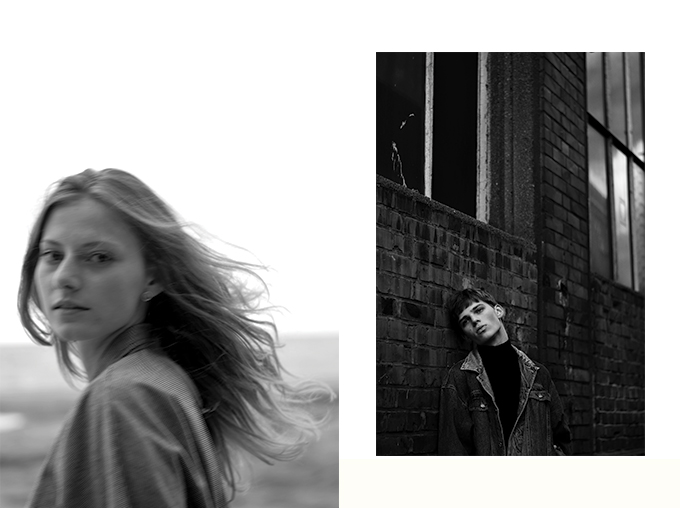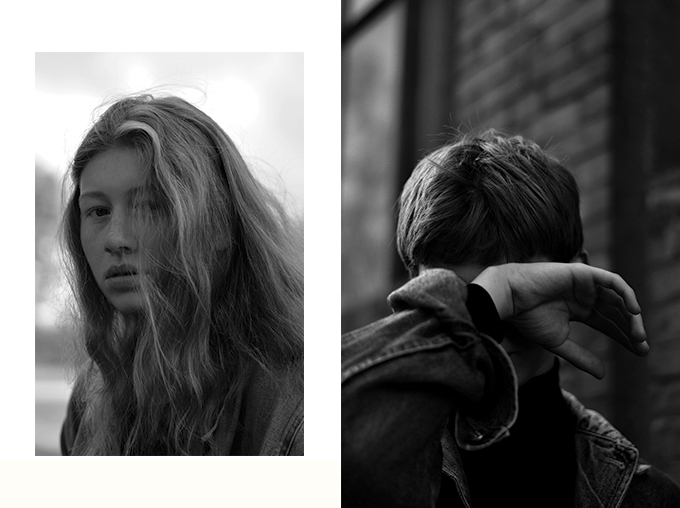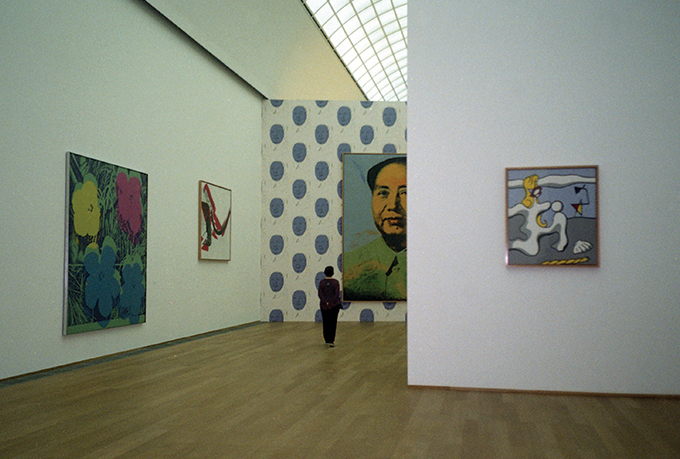 Fot. Zuzanna Piontke